February 8, 2022
Dean Renga interviewed in "Le Monde" on her research of Italian crime representations
Image
Description
Dean Dana Renga, Divisional Dean of Arts and Humanities and Professor of Italian, was interviewed for the online edition of French newspaper, Le Monde, on her research of Italian cinema and television that depicts organized crime.
The article, published in French, highlights Dean Renga's work on the glamorization of organized crime and criminal heroes in Italian media, including in television series "Gomorrah." 
Read the article (French language), HERE.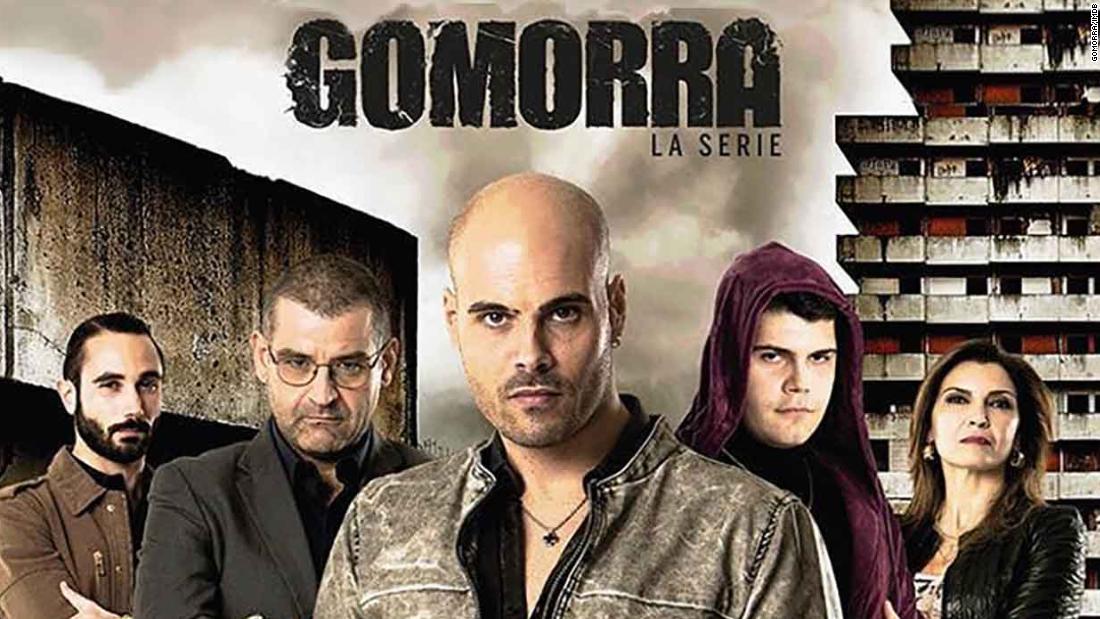 ---