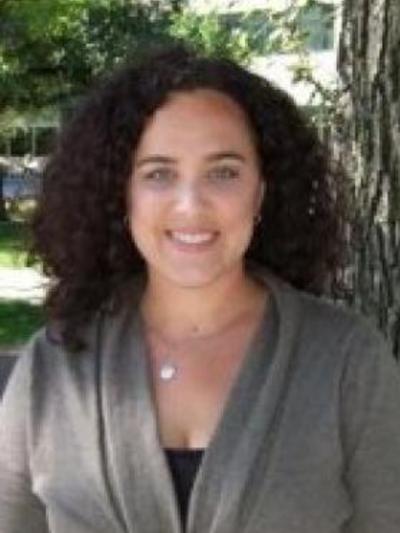 Emily Carpenter
Academic Advisor, Film Studies and Moving-Image Production
355 Hagerty Hall
1775 College Road
Columbus, OH
43210
Areas of Expertise
Academic Advising, Majors: Film Studies and Moving-Image Production
Academic Advising, Minors: Film Studies and Screenwriting
major/minor declarations, course petition requests, graduation applications
ASC Advising Group
Major/minor advising appointments: 
To request an appointment (phone or Zoom), please try to schedule with Emily Carpenter at: go.osu.edu/oncourse
If you have trouble scheduling via OnCourse, please email times and days you are available for the next two weeks, to: carpenter.438@osu.edu
Emily has been an Arts and Sciences staff member since 2005, first as the coordinator of one of the College's Scholars Programs and then as an Academic Advisor. She now coordinates the advising group in Hagerty Hall, working with students majoring or minoring in Film Studies and Moving-Image Production, the Center for Medieval and Renaissance Studies, and Departments of Comparative Studies, East Asian Languages and Literatures, French and Italian, Germanic Languages and Literatures, Near Eastern Languages and Cultures, Slavic and East European Languages and Cultures, and Spanish and Portuguese.
She has advised students in Arts and Sciences for over 8 years, and enjoys interacting with students who are passionate about studying the liberal arts and want to make the most of their college education, inside and outside of the classroom. Emily is a part of Staff Advisory Council, as she wanted to help increase awareness about resources and information that impact staff within the College. She also appreciates the opportunity to meet and learn from colleagues across the College. When she is not on campus, she can usually be found hanging out with her husband and two children.