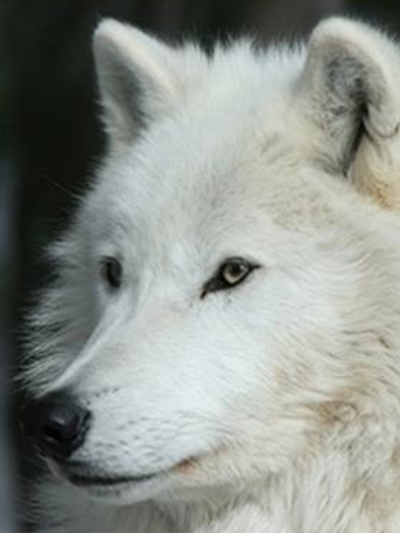 Helena Goscilo
Professor, Department of Slavic and East European Languages and Cultures
414 Hagerty Hall
Mailing address: 400 Hagerty Hall
1775 College Road
Columbus, OH
43210
Areas of Expertise
Visual culture
Gender
Russian culture, esp. 20th & 21st cc.
Russian folklore and novels
Bakhtin
Romanticism
Representations of war
Russian capitals (Petersburg and Moscow)
Education
Ph.D., Indiana University
Helena Goscilo is Professor of Slavic (DSEELC), with associate status in Comparative Studies, Center for Folklore Studies, and Women's, Gender, and Sexuality Studies. She specializes in gender and contemporary Slavic culture and film. Her twenty-odd published volumes include the following film-relevant publications:
Books: 
Cinepaternity: Fathers and Sons in Soviet and Post-Soviet Film (Indiana UP, 2010), co-edited with Yana Hashamova.
Fade from Red: Screening the Ex-Enemy during the Nineties, co-written with Margaret B. Goscilo (English Dept., OSU) (EDP 2014).
Articles/Chapters:
"Polanski's Existential Body—As Somebody, Nobody, and Anybody," The Cinema of Roman Polanski: Dark Spaces of the World. Eds. John Orr and Elżbieta Ostrowska Director's Cut Series. London: Wallflower, 2006) 22-37.
"Re-Conceptualizing Moscow (W)hole/sale" SEEJ 51.2 (2007): 314-33; the editorship of the 177-page film forum Resent, Reassess, and Reinvent: (The Three R's of Post-Soviet Russian Cinema in SEEJ 51.2 (2007), with "Introduction" 213-28.
"A Surplus of Surrogates: Mashkov's Fathers," Cinepaternity (2010) 138-66; "Fraught Filiation: Andrei Tarkovsky's Transformations of Personal Trauma," Cinepaternity (2010) 249-81. 
"Between the Sword and the Scales, or Celluloid Justice," Introduction to film forum Nemesis or Mimesis?: The Theme of Retribution in Contemporary Russian Cinema, Studies in Russian and Soviet Cinema 4.2 (2010): 137-45.
"Affluent Viewers as Global Provincials: The American Reception of Polish Cinema," Beyond the Border: Polish Cinema in a Transnational Context. Eds. Ewa Mazierska and Michael Goddard. U of Rochester P, 2013. 83-112.
People Filters: